Innolabs Sponsorship Header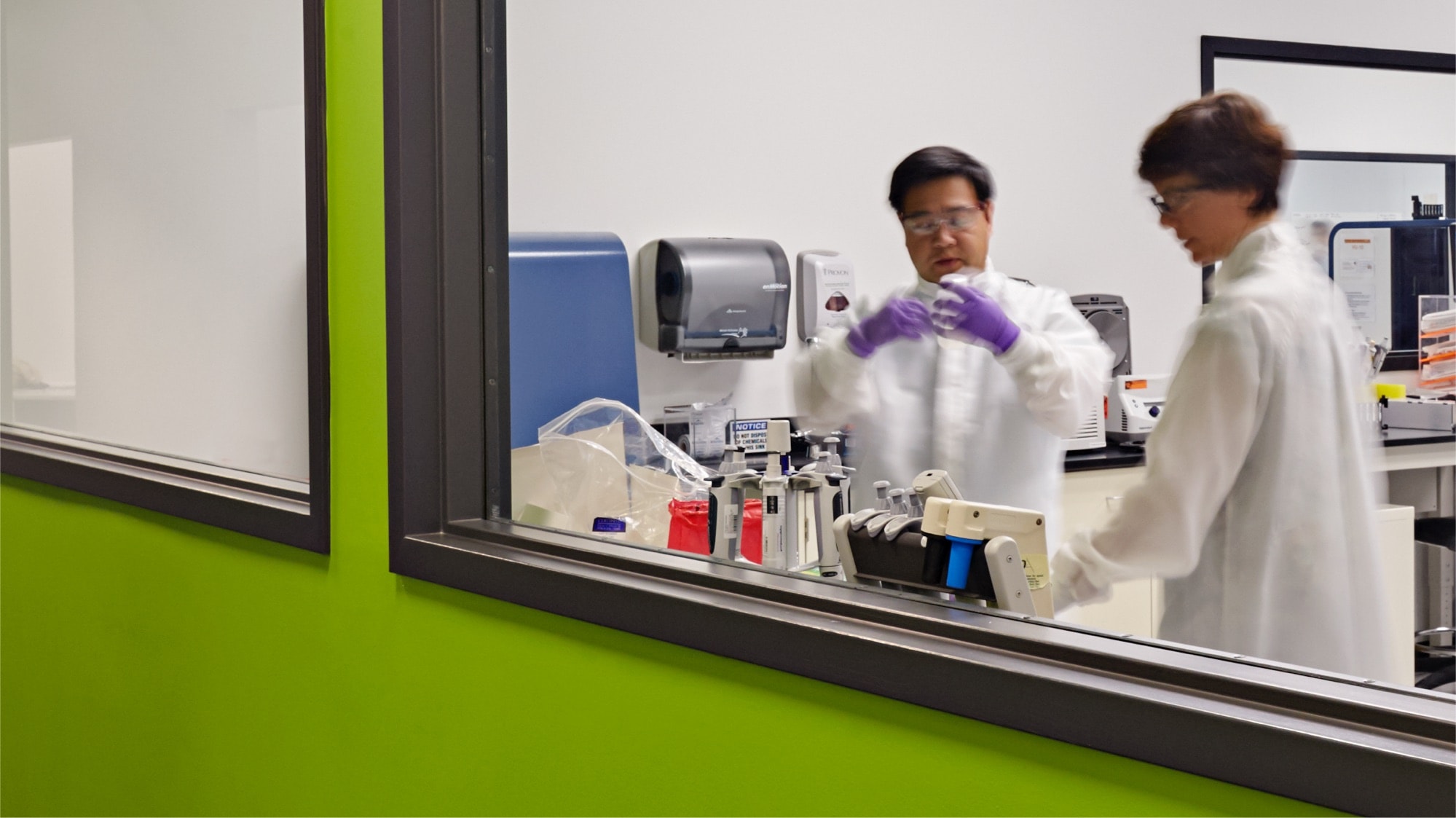 partners
in your
journey
Innolabs Amenities Data
sponsorship interior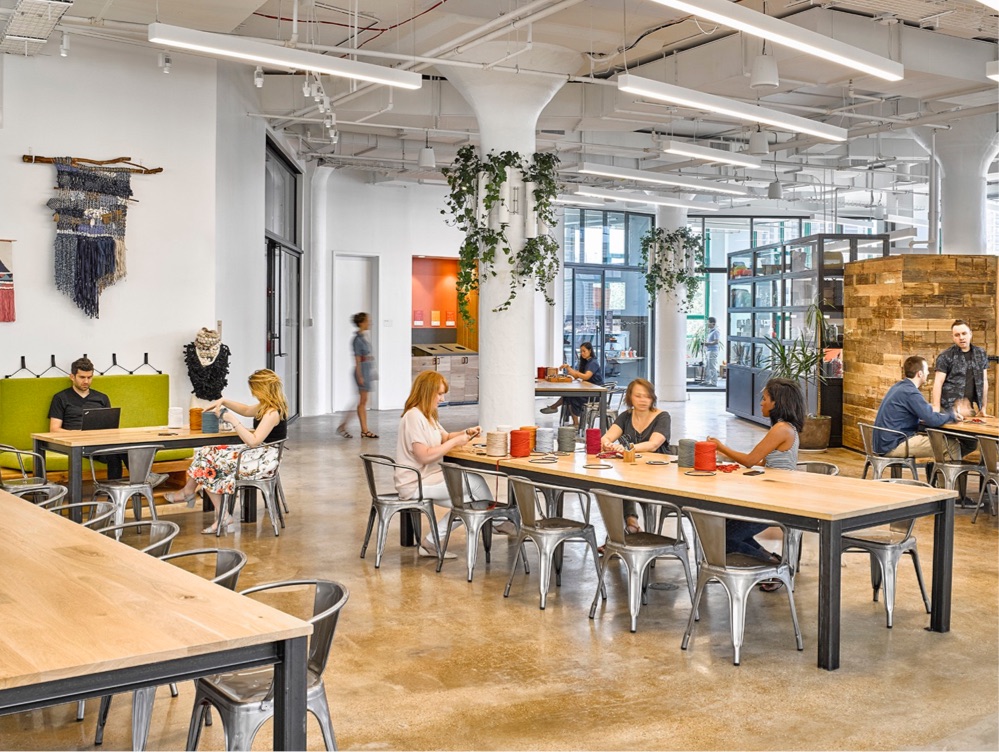 King Street Properties
King Street Properties is the largest private life science developer in Boston. With a long history of building and managing high-quality lab space, King Street is committed to helping its clients find space that enables them to pursue their important work. The firm manages/owns 1.7 million square feet of space with another 1 million square feet under development in core Boston submarkets: Cambridge, Lexington, and Waltham. Innolabs is King Street Properties' first development in New York.
Innolabs Our Clients
A Selection of Our Clients
Innolabs Amenities Data
sponsorship outdoors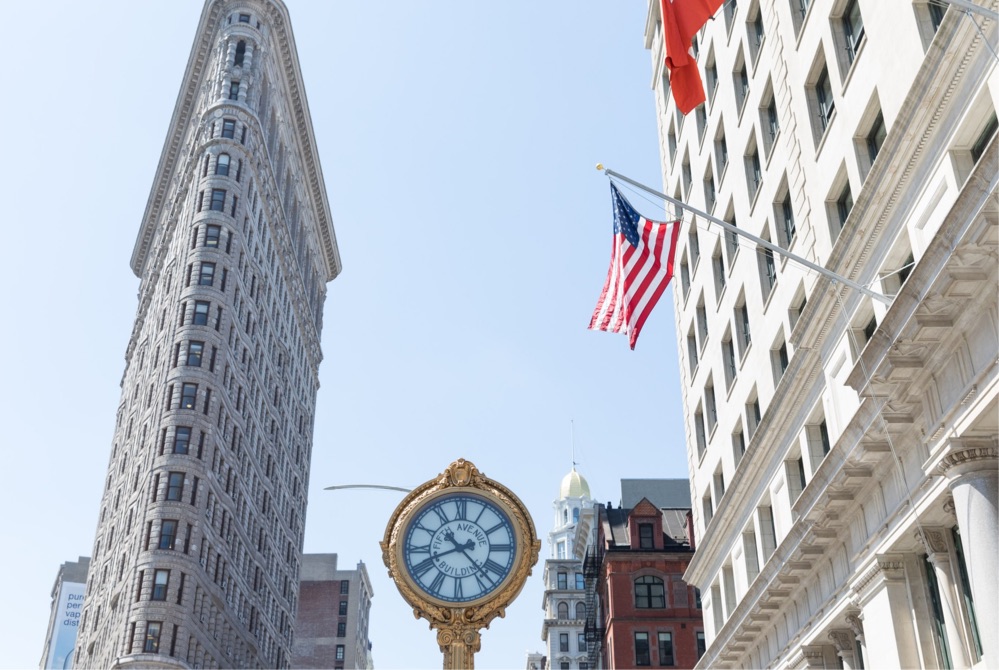 GFP Real Estate
GFP Real Estate is a vertically integrated owner, operator, property manager and developer of commercial real estate in the New York Tri-State Region since 1952. In addition to managing and leasing its properties, GFP also provides management and leasing services to third-party building owners, representing an additional 22 buildings that cover more than 4 million square feet. The company employs more than 600 full-time professionals to oversee every element of real estate management. Their dedication results in a remarkable 90% tenant renewal rate and a 99% occupancy rate.